CUI Abbottabad
Located at Tobe Camp, a 38-acre campus is providing a serene and lush green study environment.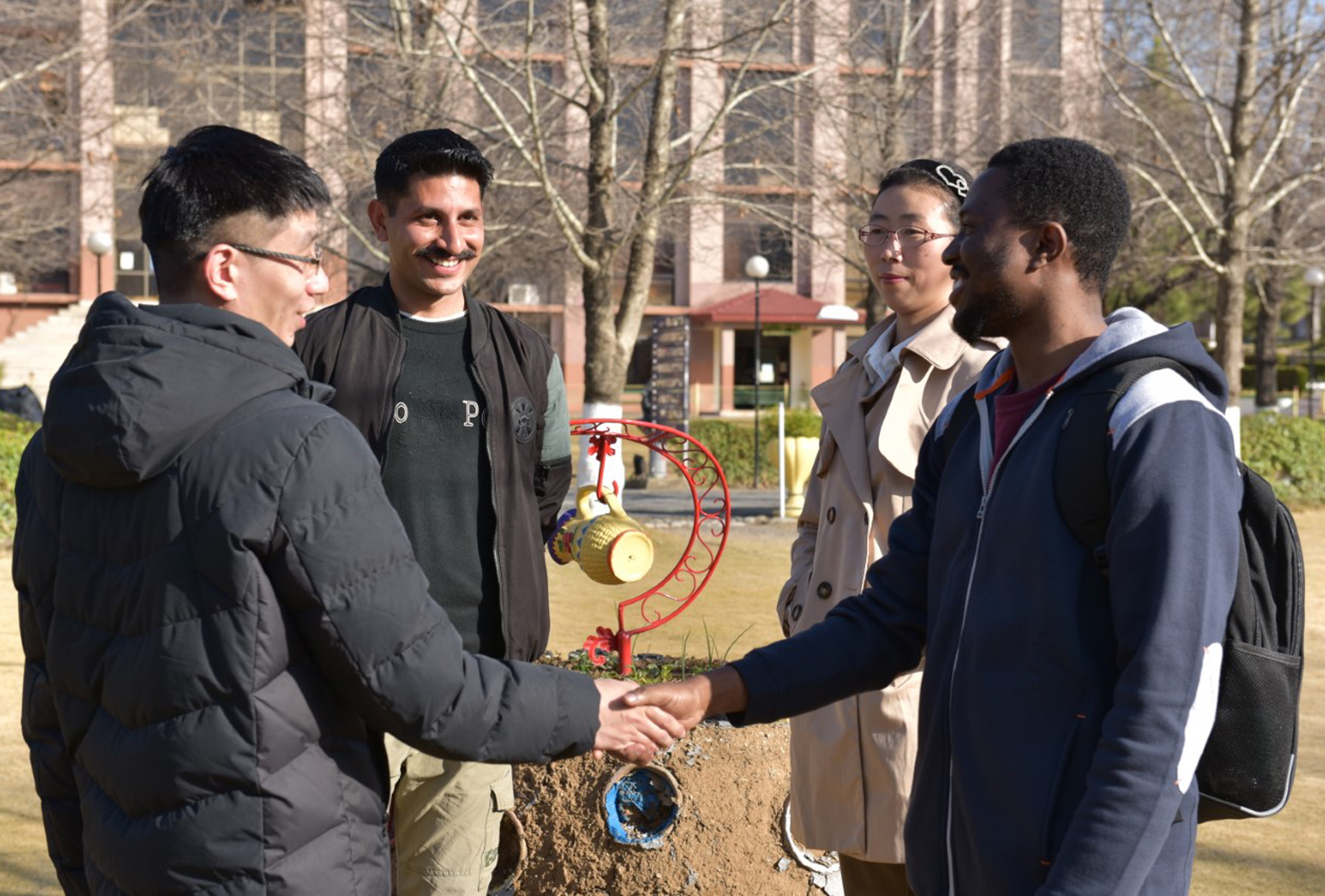 Latest News
Regular Announcements of News and Notifications of CUI Abbottabad
COMSATS University Abbottabad Campus Handing Over Fund raised for Palestinian

National Rehmat-Ul-Lil Almeen Celebrations 1445 AHSeerah (النبی صلی الله علیه
Latest Events
Sorry, no posts matched your criteria.
Special Quota Educational Scholarship 2023-24 (only for Punjab Domicile students) is announced by The Punjab Educational Endowment Fund.https://peef.org.pk/specialquota-scholarshipApply before: 31st January,2024

Numerous scholarships can be found on the university's website, and the application deadline is September 20, 2023.
Life at CUI Abbottabad
Enjoy the freedom of university studies, make new friendships that will go a long way, add on more knowledge, have fun studying, and experience the diversity at CUI Abbottabad that you have not experienced before. You gradually change every single day that you spent as a student at CUI Abbottabad, the result is seen when you graduate in form of a better and refined person when you are attending your convocation ceremony with your parents and moving towards your practical life.
16179
Success Stories
806
Events Conducted
Sign Up for Our Newsletter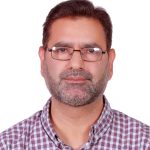 An absolutely amazing institute, especially my Department (DS), my teachers, and my friends. I loved my time here and would love to come back. COMSATS has given me joy, knowledge, confidence, and a career path which I'm following even today. I could not have asked for more. Overall, it was a once-in-a-lifetime experience. Thanks, my dear COMSATS Abbottabad.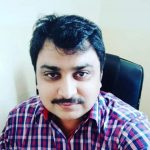 Early on in my life, I never would have thought that I would come as far as I have today- Thankyou COMSATS Abbottabad!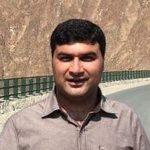 I want my COMSATS days and nights back again. It is the best campus with the best team!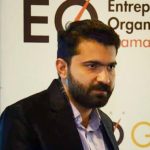 I'm thankful to my Alma mater for providing a conducive learning environment where differential skills & competencies are endorsed & nourished.