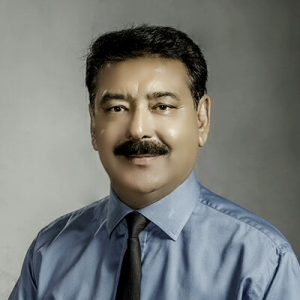 Welcome to the Department of Management Sciences.
It is indeed a matter of honor and privilege to present and represent one of the most dynamic groups of scholars at COMSATS Abbottabad. Management Sciences department is a platform for nurturing the future leaders in business, research and problem solving for national and international organizations.
We have the strengths of diversity, target orientation, teamwork, national and international collaborations besides a serene and perfect environment for studies and research.
Management Sciences has the culture of national and international seminars, close liaison with industrial experts, frequent exposures of students to practical work-life and in-house capacity building of students.
A range of academic programs are offered at undergraduate (BS), graduate (Masters) and postgraduate (PhD) level in the fields of Business, Economics, Finance, Marketing, HR, Project Management and Banking. All these areas are thoroughly backed by strong research groups, providing an updated analysis of contemporary issues in the business world.